PUBLICATIONS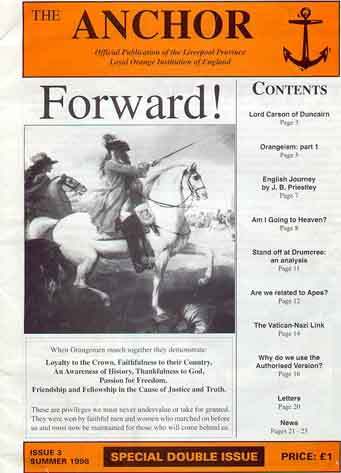 THE ANCHOR
Official Publication of the Liverpool Province, Loyal Orange Institution Of England.
Obtainable from Anchor Publications C/O Liverpool Provincial H.Q. Everton Road, Liverpool 6.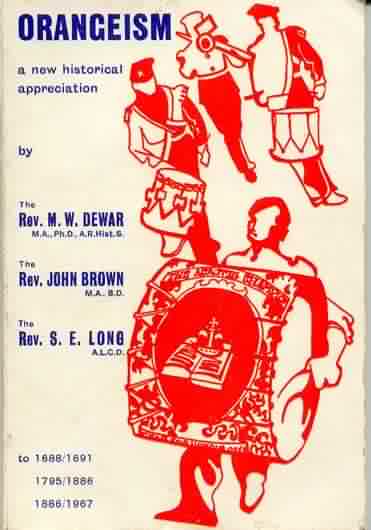 ORANGEISM
By The Rev. M.W. DEWAR M.A. Ph.D., A.R.Hist.S. from 1688/1691,
By The Rev. JOHN BROWN M.A., B.D. to 1795/1886,
By The Rev. S. E. LONG A.L.C.D. to 1886/ 1967,
Obtainable from:- Scottish Protestant Union, 3 Sunnybank Place, Lower London Road, Edinburgh. EM7 5TJ.


..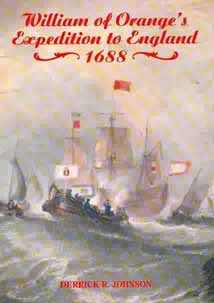 ..

William Of Orange's Expedition to England 1688.
By DERRICK R. JOHNSON obtainable from Devon Books.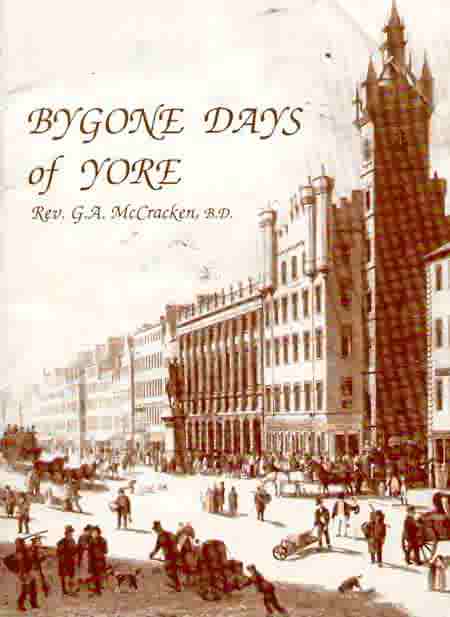 BYGONE DAYS OF YORE
By Rev G.A. McCracken, B.D. : The Story Of Orangeism In Glasgow.
Obtainable from:- Orange Heritage for the County Grand Orange Lodge Of Glasgow.